Your partner in the sustainability journey
Providing sustainable alternatives
We proudly partner with our customers — large retail and distribution chains, wholesale and retail companies, and dining enterprises — in their journey towards sustainability.
We offer disposable tableware and food packaging made from plants.
Help reducing the fossil fuel-based plastic use in HORECA and opt for our bio-based packaging collections.
Yes, we  believe that eco-friendly should be the default option. We put all our efforts to maintain low prices and making the sustainable products affordable for everyone.
We proudly offer the best price the best price on the market and store in Singapore that can be directly purchased and offered in any volume. Contact us for the large quantities for even beneficial rates.
That will make the food stand out
KRAFT PAPER
SUGARCANE
WOOD
That guarantee our commitment towards the earth 
We opt for renewable sustainable resources that can be recycled or commercially composted. We also select our production facilities to meet strict environmental management standards.
Find out about our other certifications:
ISO14001: ISO 14001 sets out the criteria for an environment management system and can be certified to. It maps out a framework that a company or organization can follow to set up an effective environment management system.
ISO9001: Quality Management System.
OK COMPOST: Packaging or products featuring the OK compost INDUSTRIAL label are guaranteed as biodegradable in an industrial composting plant. The applies to all components, inks and additives.
Our commitments to customers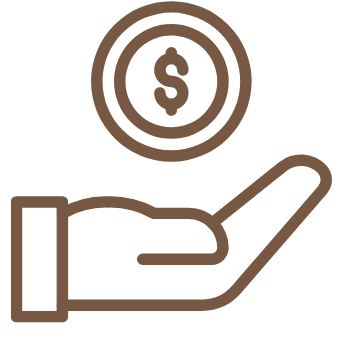 BEST VALUE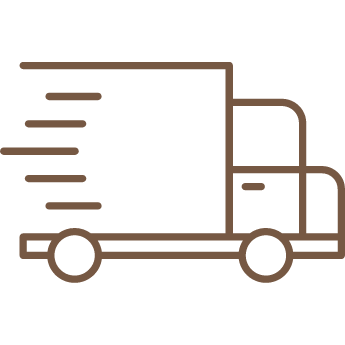 fast delivery
eco-friendly