FINALLY THE ALTERNATIVE TO SAVE YOUR BUDGET TOO.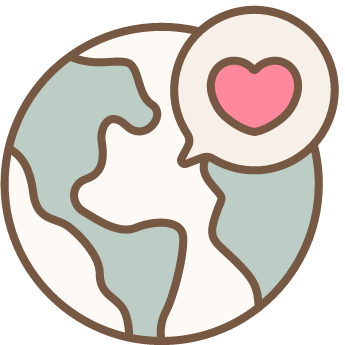 Sustainable
We provide recyclable and compostable food packaging material and disposable tableware made from plants.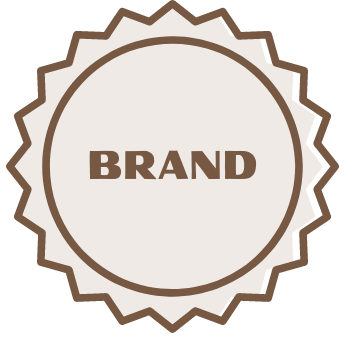 Make It Your Own
We deliver without any delay qualitative and leak free packaging and tableware.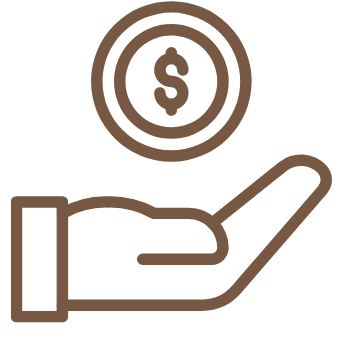 Best Value
Increase your visibility and build your brand identity whilst demonstrating your commitment to the environment.
Alberto Connelli
We were very surprised how resistant the Kraft paper soup cups are. We then tried other items in sugarcane and found that they are such a great value for money. 5 stars for sure for me.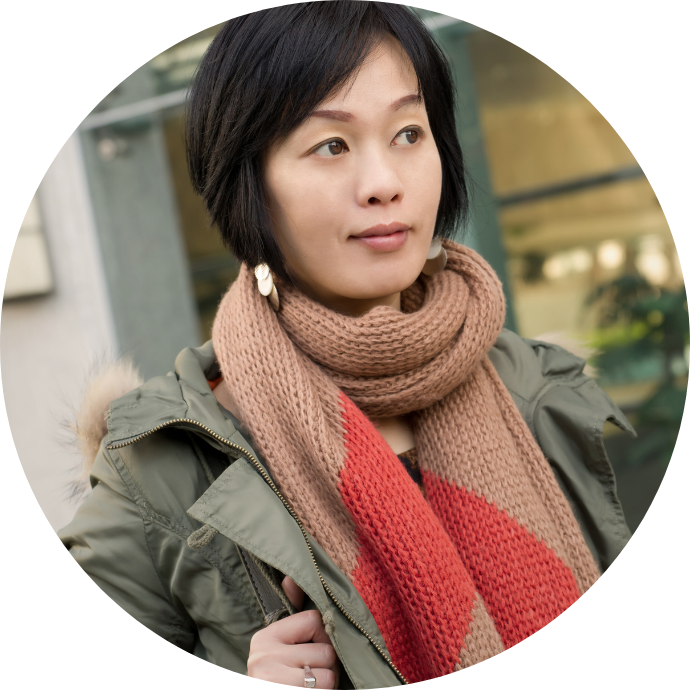 Yvonne Ng
We use the sugarcane / bagasse containers everyday and they go in the compost bin. Our customers absolutely love them and they are very affordable for us.
Daniel Tan
I have purchased the wooden boxes for a buffet and later for gift set to our customers. The results were impressive, it did not feel like serving in a disposable containers. On top of that, they are economical and plants-based.
Get in touch with our team for samples and an appointment
Packing Green supplies affordable sustainable food packaging disposables to the foodservice industry, restaurants and hotels in Singapore. Your green journey starts here by transforming your customers' experience with renewable resources such as sugarcane pulp (or bagasse pulp), bamboo, wood or Polylactic Acid (PLA).
These eco-friendly alternatives to disposable plastic from fossil fuels provide stands out and communicate your commitment in the environment protection. Discover our extensive offer of disposable take-away containers, disposable coffee cups, disposable bento boxes, disposable wooden packaging, straw paper and cutlery, and disposable bag paper in our catalogues.
We provide brand customization services on your disposable packaging to boost your branding.
Packing Green team is available to assist you and send samples of biodegradable disposable. We store in Singapore and strive to provide the best service and best price on the market.